One of the natural affinities we have to WordPress is it's open and flexible; with those kind of benefits at play, it's naturally going to beat a proprietary platform out of the box.
Ben May is Managing Director at The Code Company, a technical agency specializing in WordPress solutions for digital publishers. The Australian agency consists of experienced WordPress developers and engineers partnering with small- to medium-sized businesses and bigger corporate clients. Prior to The Code Company, May was Managing Director at Made Neat, a website and design agency.
In this episode of Velocitize Talks, Ben May shares his insights on code, data, content and, of course, WordPress.
Building blocks with Gutenberg (2:01)
It is a bit of a game changer. It definitely repositions WordPress or brings it up to other systems that it's competing against. It's giving people who are managing content a lot more flexibility; the concept of what a block is and sort of distilling that down to reusable pieces.
The WordPress Gutenberg editor, initially rolled out with version 5.0, made the platform even more user friendly by replacing custom code with simple content blocks. The new editor has essentially changed the way websites are built on WordPress. You can check out the best Gutenberg WordPress themes, such as the highly flexible Ultra (below), on Torque.
Selling on WordPress (5:01)
There's this odd dynamic where we have tools like WooCommerce that work really well and tick a lot of boxes. We're finding that at a certain scale it starts to unravel by no fault of its own; it just hasn't been designed that way.
The Code Company has worked with a number of ecommerce platforms such as the free WordPress plugin WooCommerce, Magento and Shopify to help their clients build their online business. A basic checklist of ecommerce solutions includes maximizing SEO and ensuring a seamless mobile experience.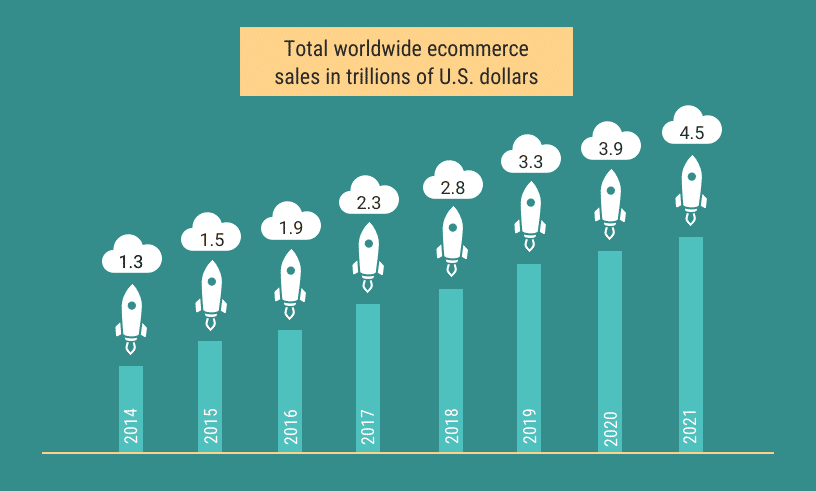 WordPress security (6:50)
It's definitely not the concern it was, by the state of large enterprises, companies, publishers, governments that are using it. That adoption has really helped in squashing some of those fears.
In the past, when it came to security issues and vulnerabilities, WordPress has typically gotten a bad rap. However a number of security issues can be prevented by taking simple precautions. The number one cause of security breaches on WordPress is outdated software and plugins. Even Reuters, one of the world's top news organizations, was once hacked because they were using an outdated version.
Open for business (8:21)
Open source is not going anywhere, it's not going backwards. There's definitely a compelling reason for a lot of organizations to leverage an open source product; we're entering this new realm of data and data capture.
TechCrunch published an article recently called "How Open Source Software Took Over the World," despite past skepticism concerning its future as a viable business model. Today open source is the gold standard. WordPress is used by one-third of the internet for good reason. It allows for marketing, content management, and ecommerce all in one place.
To learn more about Ben May and The Code Company, visit its website.