Authenticity is a tough word. For the most part it means just be yourself. The problem is that now you have a bunch of brands that are trying to create authenticity. What is authentic about us? If you don't know the answer, then it's not authentic.
Paul Dyer is the President and CEO of Lippe Taylor, a creative communications and PR agency that was recently named Small Agency of the Year. Prior to Lippe Taylor, Paul was the Chief Commercial Officer and President of Analytics and Insight at the W20 Group.
In this episode of Velocitize Talks, Dyer shares his insights on brands, influencers, and ad fatigue.
Predicting the future of digital marketing (1:27)
Obviously there's a lot of change and things that feel true or permanent or established today in a couple of years will be entirely different.
In between conversational marketing, content platforms, SEO and the user experience, digital marketing continues to move at a colossal speed. According to Forbes, the amount spent on digital marketing this year is expected to reach $1.3 trillion. Factor in social media, AI and smart devices, the landscape becomes even murkier, even to the industry experts.
Ad out (3:00)
Brand awareness is through the roof but it may not feel that relevant anymore and for a long time that was okay because you knew what the brand was.
Working with heritage brands—highly recognizable brands that have been around for a long time—can be a real challenge. A heritage brand can be slow to implement new marketing strategies despite the need for innovation. For example, a recent study found that 72% of businesses say video has improved their conversion rate. Brands need to be able to adapt to keep up.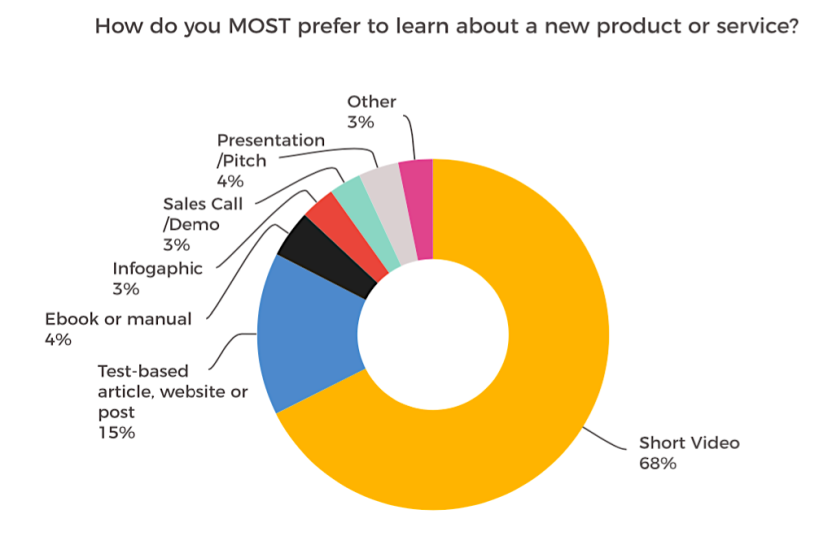 Ad fatigue (4:23)
In the last two or three years, consumers went from ad fatigue to ad avoidance to ad blocking to indignation at advertising, and still brands have to get their messages out.
Brands can't rely on just ads anymore. Today over 600 million devices use ad blockers, which may make consumers happy but can leave your ads—as well as your messaging—unseen. That's why storytelling remains so important. Dyer cited the unique partnership between Band-Aid and J.Crew, where J.Crew designed Band-Aids and sold them in their store, as a perfect example of innovating your brand.
Do influencers still have influence? (6:41)
We're watching the hot air being blown into this market between venture capital flooding in between brands that are trying to treat the medium like performance marketing. It's not performance marketing. You can't buy posts from influencers as if it's media inventory.
Although the role of influencer marketing is constantly in flux, companies continue to spend upwards of $10 billion on the industry. As for Gen Z, 70% of teenagers trust influencers over celebrities.
In media we trust (8:15)
For a while there it felt like there was going to be a total abandonment of traditional media; that's not what happened. Consumers actually said we have to trust somebody and at least the news media has in place a rigorous editorial process.
A study last year from Edelman found that, despite what people think, high levels of trust in traditional media still persist. The public is also more engaged with what is happening.
Popping up in unexpected places (10:40)
It means showing up in places that surprise consumers in ways that surprise them.
Two years ago Lippe Taylor created a hugely successful Father's Day campaign for Josh Cellars wine by opening a pop-up shop in Grand Central Station. Last year the brand sold close to three million cases of wine—its best year ever.
To learn more about Lippe Taylor, visit its website and follow them on Twitter at @LippeTaylor.