Where you find joy in what you do is where you will have the most amount of impact.
Richard Coope is the Founder and Managing Director of Brightful, a change agency providing brand services to B2B companies. Coope and Brightful have worked with such recognizable brands as Shell, GSK, Coca-Cola HBC, Vodafone, Clarksons, Maritech and IBM. 
In this episode of Velocitize Talks, Coope discusses the next generation of digital talent and using technology to create change.
Collective effort (0:25)
There are more and more great senior-level talented people who are less tied to traditional agencies and businesses; who want a better work-life balance working from home. The consultancy practice of the future doesn't have to be linked to a physical location.
After 22 years in digital communications and marketing, Coope identified a clear opportunity in the consulting industry. He created Brightful, a collective of highly experienced problem solvers. These individuals wanted to work on meaningful projects but didn't want to be tied to a physical location or agency.
The structure of the collective is a roster of senior-level experts who can be hand picked for each project. Their innovative work hasn't gone unnoticed. Coope has earned four Gold Digital Impact awards including Best Corporate Website in the World award for GSK.com. This year Coope was named a 2020 BIMA100 Champion For Change.
One of Brightful's many award-winning campaigns was a collaboration with IBM on designing an app called Searchlight. The app is powered by IBM Watson to help find missing people faster in the UK.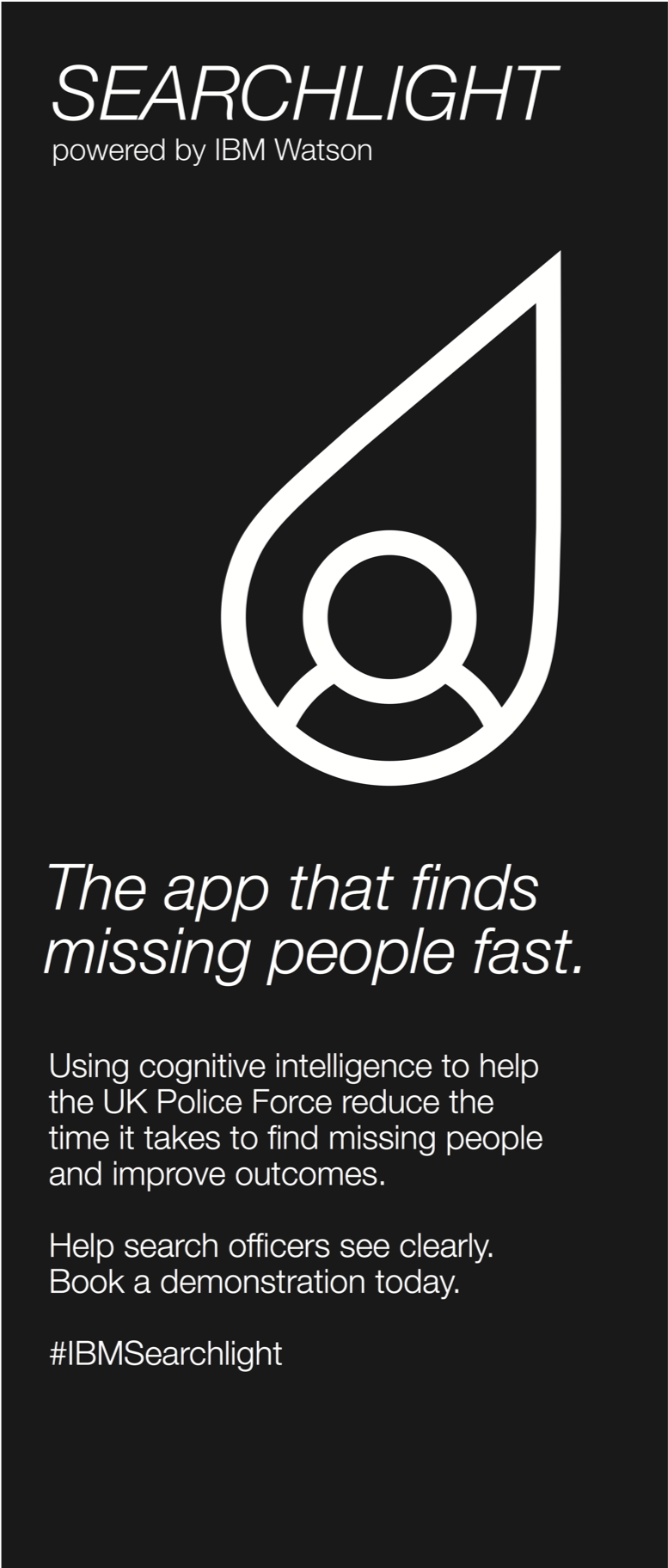 Remote control (2:35)
The focus needs to be less on somebody being at a desk nine to five. You need to create a culture of high accountability so that nobody drops the ball.
As most of the world finds itself working from home, Coope stresses how important it is to embrace asynchronized working. His experience leading a remote team taught him that it is vital that leadership trust their teams; not by worrying about when or how the work gets done but rather by the output and the outcome.
"The main leadership shift is realizing that the ease in a working environment is different," Coope says. "You get a much more productive and efficient, deeper thinking workforce."
Coope recently shared his insight on how to lead effective remote teams at a recent multi-channel pharma event.
Go with the flow state (4:28)
Chase the joy in whatever you do. Your success is in your ability to get into your flow states, which is where you have innate strengths.
Flow state involves a focused state of mind and losing track of time when deeply enmeshed in a project. It is not something that happens by accident; it is something you can proactively create, says productivity expert Jari Roomer. Most people associate flow state as being happy and happy as being relaxed, but that's not necessarily true.
McKinsey found that executives reported being in the zone, or flow state, at work less than 10% of the time. However when they were in the flow, they said they were five times more productive.
According to psychologist Mihaly Csikszentmihalyi, who coined the term, "the best moments in our lives are not the passive, receptive, relaxing times. The best moments usually occur if a person's body or mind is stretched to its limits."
Non-friction (5:08)
There are going to be more goods and services that need to be sold online. The paramount importance is to make the process of buying products or communicating online as frictionless as possible.
This year has seen the monumental rise of e-commerce due to Covid, which means a company's UX must be seamless. Ernst & Young found that 42% of consumers say the way they shop will fundamentally change as a result of Covid-19. 
Think Apple Pay embedded into your product pages. Crisp micro copy in the buying cycle of the sales funnel. Auto population of content during the entire process. These are all part of a frictionless UX Coope deems necessary going forward.
"In the next era, an epoch of digital experiences is less is more," says Coope. "It's about simply working as frictionlessly as possible."
Book club (9:30)
They've written a brilliant book and their single purpose is they want to make work more fun. They've seen a correlation between joy and this idea of stripping away unnecessary complexity.
Joost Minnaar and Pim de Morree, the authors of Corporate Rebels, set out to visit the world's most inspiring organizations. They found that today's workplaces are badly broken "with 85% of employees disengaged, 23% feeling burned out, and 37% believing that their job makes no useful contribution to society." In other words, work as we know it today is simply not working.
But after visiting and evaluating 100+ of the world's most innovative organizations, they discovered how to make work rewarding, while boosting performance and success.
For more information on Brightful, check out their website and follow them on LinkedIn, Instagram and Twitter at @thisisbrightful. To stay up to date with Coope, follow him on LinkedIn and Twitter at @richardcoope.