Think of how you can simplify the user journey through either communication or design tweaks. That's where product comes in.
Jonathan Nyst is Chief Marketing Officer at Monizze, a fintech company issuing employee benefits and consumption vouchers available through a single payment card and managed on an online platform.
Prior to joining Monizze, Nyst was Head of Marketing at BigPay. His passions include bridging the gap between CeFi (centralized finance) and DeFi (decentralized finance) marketing, storytelling, and Web 3.0.
In this episode of Velocitize Talks, Nyst shares his thoughts on fintech, blockchain, and the power of community.
Referrals Pay Off (2:13)
Always get as many users as possible, as quickly as possible.
Accessible digital banking is a huge industry. Digital payments account for close to 42% of online transactions worldwide. One of Nyst's top priorities at BigPay, a free money app in Southeast Asia, was to build the brand and expand their audience through key customer referrals and rewards. At BigPay, for example, existing users can make as many referrals as they want; when the referred person activates their BigPay credit or debit card, both parties are rewarded.
According to Nyst, a vastly underrated fintech marketing technique involves targeting employee pay periods and tracking any spikes in payments. This information can subsequently make or break your metrics on a monthly basis. When are employees being paid and when will they be most likely to spend money? Also, where do purchases drop off? This can help you allocate additional resources and attention around certain time periods.
Banking on Product (5:14)
Think of how you can simplify the user journey through either communication or design tweaks. That's where product comes in.
In a recent article, Nyst wrote that 90% of a company's success is defined by product marketing, which "plays a key role in the ongoing improvement of your existing offering—working with all your teams to strengthen your brand and accelerate your growth." That said, cross-functional teams are much more efficient in product marketing due to their inherent collaboration.
Nyst is one of the authors behind Marketing Dragons on Medium, a series of interviews featuring marketing professionals around Southeast Asia. "Product marketing redefines the marketing function by shifting the focus from marketing channels to business objectives," Nyst writes.
The Blockchain Gang (6:47)
Blockchain marketing is really more community-driven and community-focused than any other fintech marketing I've seen.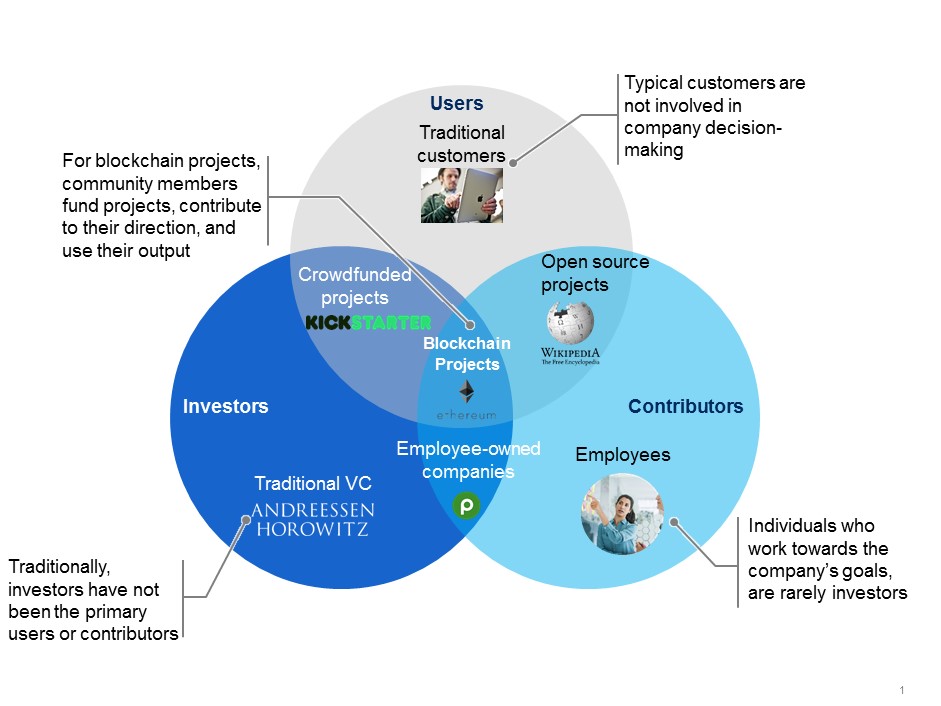 A self-described "blockchain enthusiast," Nyst has closely followed the instrumental role that community building and community management play in blockchain companies. Whereas traditional fintech companies are invested in by VCs or other parties, many blockchain projects receive their funding through their communities.
According to an article in Tech in Asia, blockchain community members serve in three overlapping roles: investors, contributors and users. This collaboration is what sets blockchain communities apart from other communities. The investors are essentially the users. In other words, more users (aka investors) facilitate a stronger community. And an online community-backed brand can make all the difference.
Personal Finances (8:04)
For a lot of people, money is not something that brings them peace of mind; it's more like something that is stressful.
As illustrated in the chart above, which measured the financial impact of Covid between the summer of 2020 and spring of 2021, roughly half of the participants in the study reported just "getting by." Clearly the pandemic hit people hard financially; it also turned fintech marketing specifically on its head.
Financial health is inextricably tied to mental health. How people came to perceive their money affected everything from spending to saving which, during Covid, only amplified already existing financial anxiety. "People are a lot more conscious about mental health," Nyst says.
To learn more about Monizze, check out their website and follow them on LinkedIn, Facebook and on Twitter at @UpMonizze. To keep up with Jonathan Nyst, follow him on LinkedIn.