As you create a brand for yourself that's known and you create those opportunities, inevitably it gives you a platform that you are now ideally able to help others.
Shama Hyder is a bestselling author, renowned keynote speaker, and Founder & CEO of Zen Media, an award-winning digital marketing and PR firm helping tech-driven B2B brands increase market share and revenue and become industry front runners. She started her own social media company at 22 and was named the "Zen Master of Marketing" by Entrepreneur Magazine.
In this episode of Velocitize Talks, Hyder shares her insights on Moment-Based Momentum™, driving growth for B2B brands and dark social.
Gaining Momentum (3:28)
So many people mistakenly believe that when it comes to social media it's creator or bust. But you can curate expert information that your audience will find valuable and that's just as powerful.
Hayder is the author of two best-selling books, "The Zen of Social Media Marketing" and "Momentum: How to Propel Your Marketing and Transform Your Brand in the Digital Age." A how-to primer on the role of social in marketing, "Zen" provides an overview on how to use social to find your marketing nirvana.
"One of the things I talk about is this ACT methodology called Attract-Convert-Transform, or how to attract customers, convert them, and transform the success you have to use as leverage for even more visitility and attention," Hayder says.
Meanwhile Hayder considers "Momentum" more stategic in nature, offering core principles that can seamlessly guide your digital marketing strategies. Zen Media practices the Moment-Based Momentum™ strategy that blends marketing, PR and social media to create momentum for clients. The right amount of momentum can pave the way to increased lead gen and nurturing.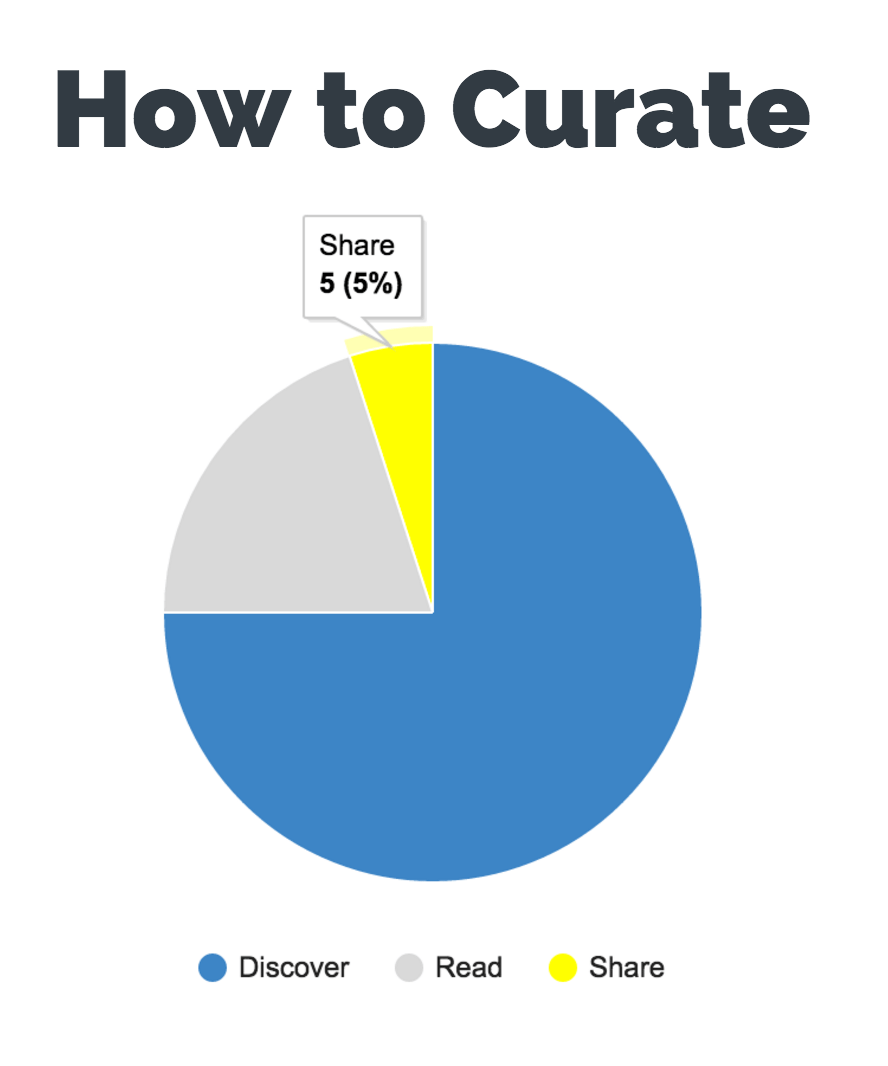 The five essential principles laid out in "Momentum" include:
Agility through analytics
Customer focus
Integration
Content curation
Cross-pollination
Content curation is becoming increasingly popular in digital marketing due to informational overload; it repackages sharable content from a variety of curated sources such as newsletters and user-generated content as opposed to creating original content.
It's the Attention Economy (5:44)
How do you make yourself relevant in a world that's really noisy?
On a daily basis, consumers are bombarded with anywhere from 3,000 to 5,000 marketing messages. The attention economy is based on the misconception that all attention—good, bad or indifferent—is a positive thing. "We know visibility drives opportunities but it needs to be the right type of visibility," says Hayder.
"A lot of vendors try to sell marketers on the idea that everything is trackable and measurable when that's just not true," Hyder says. "What you find is companies have found ways to get attention but they're not necessarily getting a seat at the table."
According to Timely, a Norwegian software and technology company, the attention economy (and targeted ads) is fostering a culture of perpetual distraction, passive consumption and mindless social media scrolling.
One example of the how the attention economy has failed us can be found in what Hayder calls dark social. "A lot of that social element is happening in in the dark," she says. "It's your messaging apps, it's Slack channels, it's LinkedIn, Messenger, all of these areas are where we're having communication and sharing ideas but none of that is accessible. It's not something that companies can see but it's certainly something companies can influence."
Battle of the Brands (7:47)
Personal branding at large is your reputation. It's what people say about you when you're not in the room. Personal branding is really just the art of building that reputation and being strategic about the things that you do.
According to an article in the Harvard Business Review, your personal brand, or brand identity, is very intentional and represents how you want other people to see you. A strong personal brand will help you stand out from the crowd—a crowd that's getting more crowded by the minute.
"Personal branding is not bragging," Hayder says. "It gives you a platform and increased visibility and opportunities." Similarly, your reputation gives you credibility. Think of your LinkedIn profile. Does it communicate your personal brand? Or is it just another resume?
"I don't want people to choose the merely measurable when really they could be going after the much more meaningful," Hayder says.
Top influencers, for example, are proficient in brand identity and audience engagement, as well as social media savvy. In fact, close to 70% of consumers who follow brands and influencers on social say they are more likely to increase their spending with that specific brand. Incorporating influencers to amplify your brand should play a central role in any marketing strategy.
We are Social Media (8:52)
How do you leverage social media when people are the media?
In 2020, Zen Media worked with Beatleap, an easy-to-use video editing app and product of Lightricks, to expand their social media presence. Zen Media employed influencer marketing with both micro- and macro-influencers to grow their core audience of video editors.
The agency worked across the major social channels (Instagram, TikTok, Facebook, YouTube, Twitter, Snapchat), achieving a 49.2% increase in impressions for Beatleap as well as over 11 million views on their TikTok content alone.
Given that people are twice as likely to share and engage with video content than any other type of content, it makes sense that TikTok and Instagram have become increasingly important social platforms for audience engagement.
However, as Hyder says, social media is not about the platforms. "How do you leverage social media when people are the media?"
To learn more about Zen Media, visit their website and follow them on Facebook, LinkedIn and Twitter at @WeAreZenMedia. To stay up to date with Shama Hyder, follow her on LinkedIn.